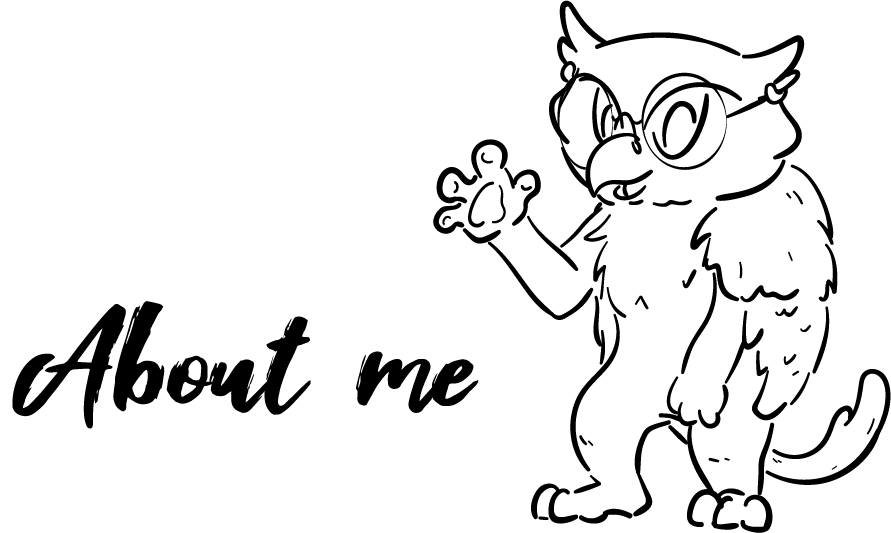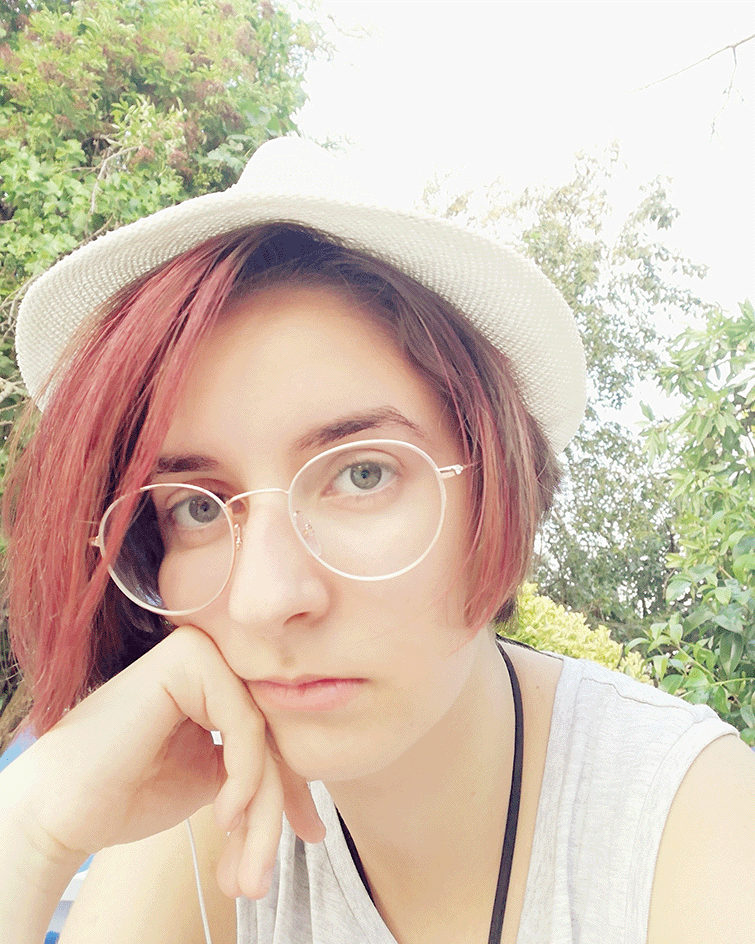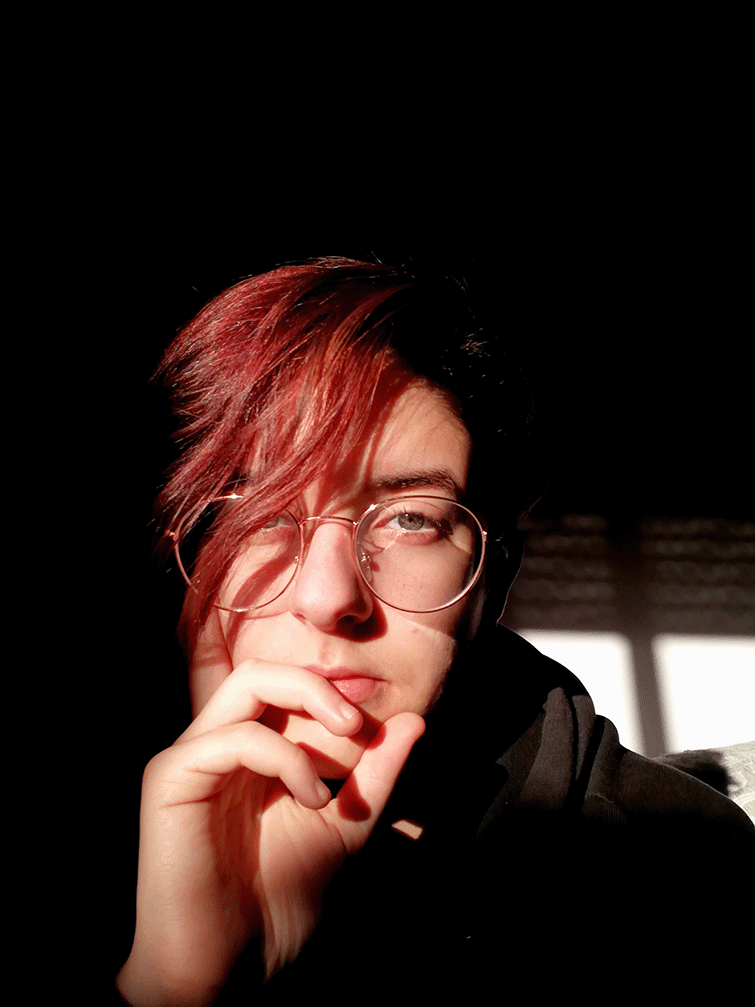 My artistic pen name is "TheWooZer" and personal nickname is "Kira Ichikuro", please refer to me as either.
I'm a passionate individual who believes that she can learn from anything, and often refers to everyday life for help with her self-improvement.

At the moment I'm currently a student of high-level prepress at "IES Agustí Serra i Fontanet" and undertake comic-manga studies at "Escola Joso Sabadell".
Besides that I participate in several other activities such as, Padel and Drums.

I have been studying drawing since 2014 and have mastered many aspects of it; even now, I am learning new things and developing my work.
Client satisfaction is a big motivator for myself, and if I know that my end product has made somebody smile, then I know I've done a good job.

In particular, I'm especially enthusiastic about anything with prepress, having had experience in this area since 2019.
When somebody comes to me with a proposal of work, I become motivated and passionate. My empathy allows me to feel their idea as if it were my own, and I want them to be safe in the knowledge that this will be completed to the highest standard of work.